---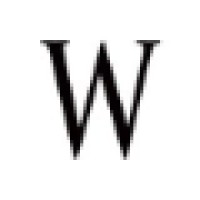 "10 Westchester and Hudson Valley shops you can order from this holiday season."
Westchester Magazine - December 05, 2018
"And a few great finds that cat and chicken owners will love, too."
http://www.countryliving - November 11, 2015
"Elle employs this centuries-old craft to make modern works of art, portraits that she describes as "simple and timelessly classy.""
Etsy Blog - September 05, 2014
★ ★ ★ ★ ★
"Amazing creation of my children's profile. Elle was able to capture the lips, nosesx and chin structure from the photographs I provided. She added some special touches to give the finished product a classic look. The art was also produced and shipped in record time. My wife loved the gift and wants to do the two of us now!!! Thank you Elle!"
★ ★ ★ ★ ★
"I highly recommend Sillhoutes by Elle. She patiently helped me select this perfect shade of pink for my twin granddaughters' room. She provided a proof for me to approve which took the guess work out of how it would look and shipped the order immediately. The final product is absolutely beautiful and will look stunning in their room."
★ ★ ★ ★ ★
"Elle did an outstanding job matching silhouette's from 30 years ago and producing a set for the next generation of family members. My Mom cried when she opened them on Christmas and just loved them! Thanks so much."
For press inquiries, please contact: